Whether you're live streaming, using Virtual, Augmented or Cross Reality set-ups, you need to consider Sensography. Why?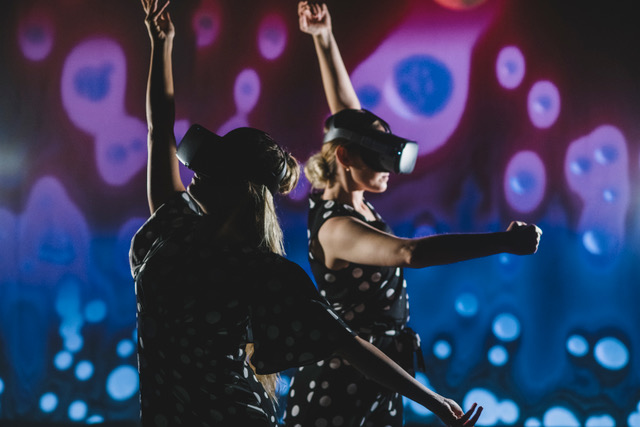 What?
Sensography is a science for creating quality work in and for the digital space. It is choreographing/devising/improvising in a multiple reality setup.
It explores hybrid performance and its requirements, and is relevant to Live Streaming plus Virtual, Augmented, and Cross Reality setups.
It offers the ability to acknowledge, comprehend and respond to the virtual, the physical, and the spaces in between.
Who?
Sensography enables the understanding and development of performance in a transferable digital ecology, and can evolve the work of:      

Theatre makers/choreographers/circus/comedy/cabaret/live artists
Performers
Musicians/sound designers
IT programmers
Media designers
Curators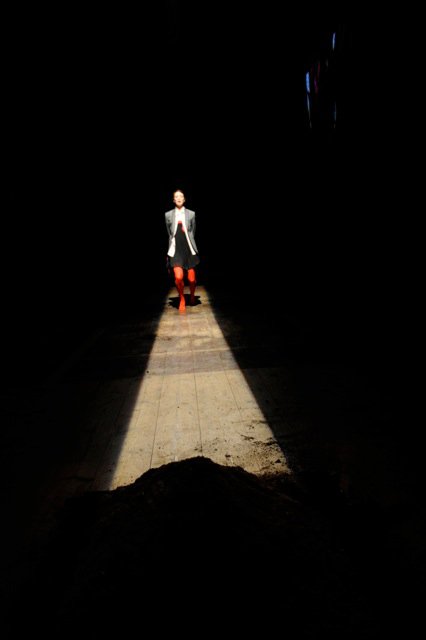 How?
Sensography takes into account the multiple realities in which work may be seen: on laptops, smartphones, tablets, in a living room, on a bus . . . and also in physical space. Sensography is team-work — a flow between creator, performers, technicians, designers and curators. This leads to unified work that can be enjoyed in a multitude of realities in keeping with the online audience experience. Innovative concepts come into play that differ widely from those used to create work for physical venues. 
By understanding, acknowledging and responding to the variables and potentials of the virtual realm alongsidethe physical, artists can choreograph/devise/improvise in a multiple reality setup.
IJAD would love to share this expertise with artists to enhance their careers, and therefore evolve and support the whole performing arts sector.
For further details and to book please email hello@ijaddancecompany.com